"

If you prefer your country a little less "new" and a little more "Emmylou" then this music is worth a listen."
— Chris Nodland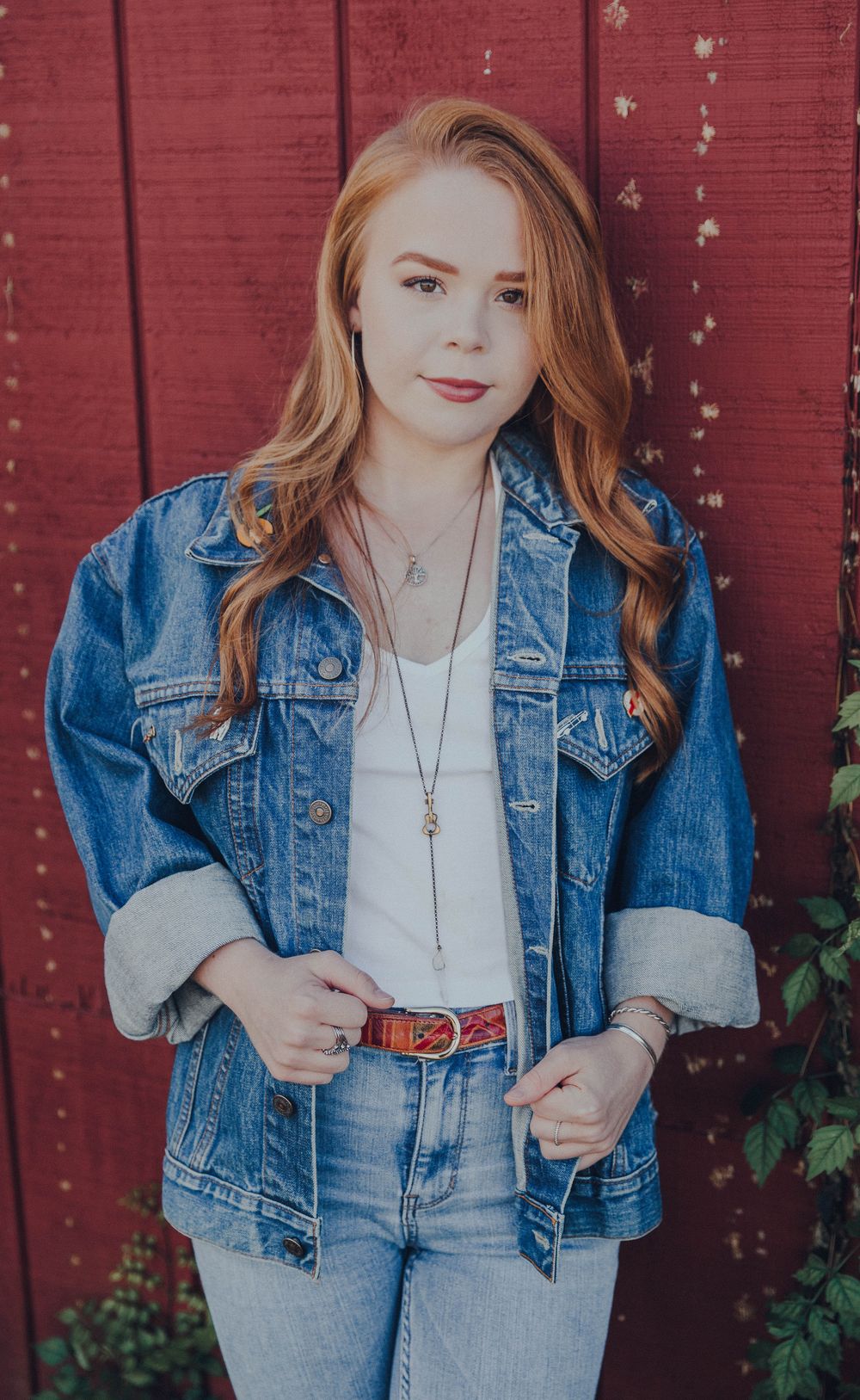 Name: Kathryn Layne Stedelbauer, goes by Kate
Born: 1997, Virginia Beach, Virginia
Music: Writes her own material; plays guitar; sings
Genre: retro-country / indie-folk
Musical influences: Joni Mitchell, Kacey Musgraves, John Prine, Miranda Lambert, Neil Young, Carole King ...
Musical style: Kate's songs are lyrically rich, painting clear pictures of the highs and lows of life. Matched with memorable hooks, they evoke personalities and places that invite the listener to find a bit of themselves within. Kate's songs range from poignant ballads to bouncy, tongue-in-cheek slices of life.
Loves: writing, fitness, fashion, great food …
Heart for: kids and the arts – that kids everywhere have the opportunity to learn about self-expression through music, art and performance
Words and stories have always mattered to Kate. As a kid, she was a voracious reader which developed her appreciation for great storytelling. Her own writing skills became evident at an early age in poems and short stories, and at the same time her musical education began with violin. After several years of playing violin she turned to guitar at age 10 and with that, Kate's love for words and music began melding together in songwriting as an outlet for expressing her feelings and creativity. She began composing complete songs at age 12. 
After completing High School in Virginia, Kate opted for a gap year instead of enrolling immediately in college. Her dream of pursuing a career of writing and performing her own material began with the full support of friends and family.  With the positive responses her debut release, MISSISSIPPI, has garnered, that gap year is giving way to a full-time career. Her second release, The Acoustic Soul Recordings, Vol. 1 has allowed her to share more original music with a stripped-down production value to showcase her songwriting. 
Essentially self-taught (a few lessons along the way), Kate's gift for songwriting lies in her ability to express ideas and feelings that resonate with the audience in meaningful ways.